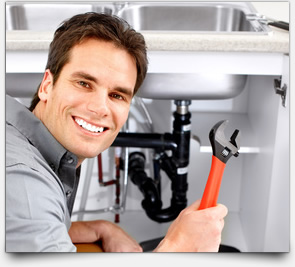 Snellville Plumbing
At Snellville Plumbing, we are looking forward to working with you. For your plumbing needs in Snellville, GA don't hesitate to call us at 678-801-4957 and we promise you 1st class of plumbing service and complete satisfaction as well.
Call us at 678-801-4957
Snellville Plumbing has a wealth of experience and is known to be committed in providing high quality, cost effective solutions for your plumbing and sanitary needs. Snellville Plumbing specializes in solving drain and plumbing problems for residential and commercial properties all over Snellville, GA and surrounding area. We provide the cheapest, fastest & most reliable plumbing service that other companies in Snellville, GA can't match.
Contact us at 678-801-4957
Our experienced, competent, reliable staff, reasonable rates and fast response time are what our customers expect and what we deliver. We operate 24 hours a day, 7 days a week for 365 days. Each technician is background checked and drug tested because we take our work very seriously the same way we take our customer's safety and well being very seriously! Our plumbers are trust worthy and very professional.