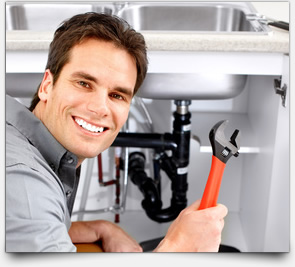 Snellville Plumbing Services
We are committed in providing the best value for our client's money by delivering efficient and comprehensive plumbing service that will surely last for years. So for your plumbing service needs, call us and we have the best team of plumbing technicians in Snellville who can respond to your needs right away. Snellville Plumbing is well known for providing high quality of plumbing services and offers top notch plumbing brands that are available in the market at rates designed to suits each customer's budget.
Contact us at 678-801-4957
So whenever you're experiencing plumbing dilemmas Snellville Plumbing is here to dispatch it all for you. You can call us at 678-801-4957 and we promise you great deals and services that only Snellville Plumbing can provide. Call now and our representatives will be happy to assist you with your plumbing needs.
Call us at 678-801-4957
Our services are available 24 hours a day, 7 days a week to the entire Snellville, GA area and our quick 15 minutes response period will recover you from any unwanted plumbing situation as soon as possible. At Snellville Plumbing we have the best team of technicians in town who are highly skilled and fully equipped and capable of providing high quality of services and guarantee you fast, efficient and very professional plumbing service that will completely satisfy you.